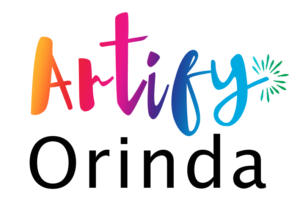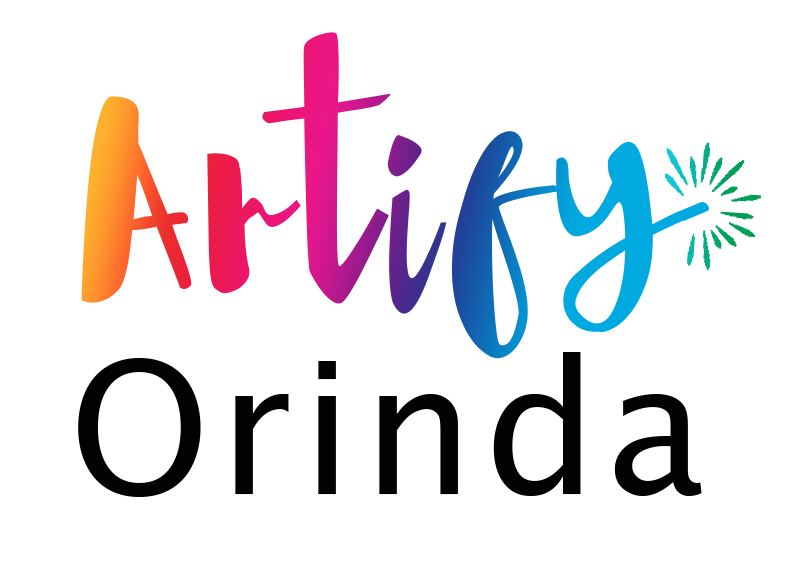 ---
Have you spotted all our completed "artification" projects around town?
---
Mash Gas & Food, 22 Bryant Way, Orinda
Our first proof of concept project, The Ballad of Rocky the Squirrel and Andy the Hummer is a 44" square mural depicting a colorful window box filled with flora, fauna and pollinators. The mural was completed on June 12, 2020, by Bill Carmel, MFA, co-curator at the Art Gallery at the Orinda Library. The Council wishes to thank Mo Mashhoon, owner of Mash Gas & Food, who volunteered the space which allowed us to test our concept.
Read the allegorical narrative behind The Ballad of Rocky the Squirrel and Andy the Hummer HERE. Can you find the pollinators in the mural? Can you find the Praying Mantis? View the Legend of Flora and Fauna, Location and Nomenclature HERE for more details.
---
Big Belly waste receptacles near 43 Moraga Way, Orinda
Our second proof of concept was installed on the blank front side of two Big Belly waste receptacles located across from CVS in downtown Orinda. The 44" x 30" mural, painted by local artist Kath Balamuth, features a scene of the San Pablo Reservoir and surrounding area. The border around the painting highlights our brilliant blue native California Ceanothus, also known as California lilac.
---
CVS Pharmacy, 50 Moraga Way, Orinda
Original pieces by professional Orinda artists Kath Balamuth, Judith Feins, and Lois Reynolds Mead were recently installed on the pre-existing rectangular panels outside CVS in downtown Orinda. The panels, which previously sported flyers and community announcements, now display scenes within the Artify Orinda theme of local flora and fauna painted by these three talented artists.
And finally, on the Brookside Road side of the CVS building, our fourth and final piece has been installed. It's in Our Nature is a 50" x 94" acrylic painting done in collaboration by artists Suzun Almquist, Jeanette Crawford Baird, Ellen Reintjes, Ruth Stanton, Joanne Taeuffer, Sharon Tama and Marcy Wheeler, who are members of Bay Area Studio Artists (BASA).