About Lamorinda Idol
Established in 2006, Lamorinda Idol is a singing program open to students in kindergarten through 12th grade who either attend school or reside in Contra Costa County, CA.  Singers may enter as soloists or in groups.  Students from outside Contra Costa County are permitted to participate in the group categories, provided that at least one member of the group meets the residential requirement.
Lamorinda Idol 2022 will run from April through August 2022.

Click HERE to see the list of 2022 Finalists & Runners-Up!
If you have been selected as a Finalist or Runner Up, click HERE for important details.
---
Click HERE to access the Program Description for Lamorinda Idol 2022.
If you have questions, send them to idol@lamorindaarts.org.
Lamorinda Idol appreciates the support of its sponsors: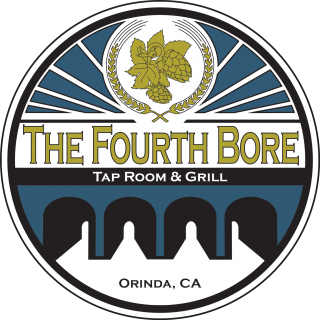 ---