About Lamorinda Idol
Established in 2006, Lamorinda Idol is a singing program open to students in kindergarten through 12th grade who either attend school or reside in Contra Costa County, CA.  Singers may enter as soloists or in groups.  Students from outside Contra Costa County are permitted to participate in the group categories, provided that at least one member of the group meets the residential requirement.
Lamorinda Idol 2021 will run from April through August 2021.
Registration for 2021 is now closed.
---
Click HERE to see the full list of Winners and Finalists for Lamorinda Idol 2021! Stay tuned for Finals performance videos coming soon!
---
Singers will submit audition videos and judges will select finalists and then winners in each category who will receive cash prizes.  Categories include:
K–2nd grade soloists
3rd–5th grade soloists
6th–8th grade soloists
9th–12th grade soloists
K–5th grade groups
6th–8th grade groups
9th–12th grade groups
Click HERE to access the Participants' Information Packet for Lamorinda Idol 2021.
If you have questions, send them to idol@lamorindaarts.org.
Lamorinda Idol appreciates the support of its long-time sponsors: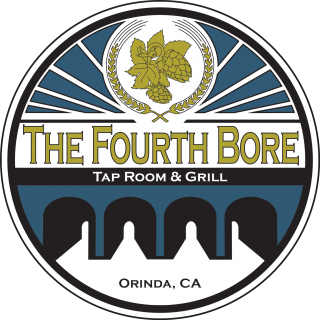 ---