Welcome to the Lamorinda Arts Council
---
The mission of the Lamorinda Arts Council is to ignite and sustain artistic expression and appreciation for all ages throughout Lamorinda.
We are an engaged group of volunteers and donors who develop and produce events, partner with professional organizations and artists, give financial support and awards, and advocate for a vibrant, local culture of visual, performing, and literary arts.
---
What's Happening Now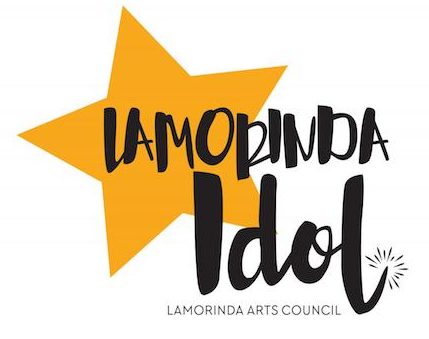 Congratulations to the Lamorinda Idol 2021 Finalists, announced June 1st! Click HERE to see the full list of solo and group Finalists and view their audition videos.
Click HERE for more info on Lamorinda Idol.
---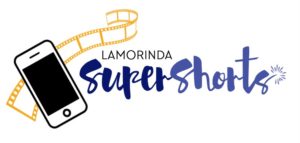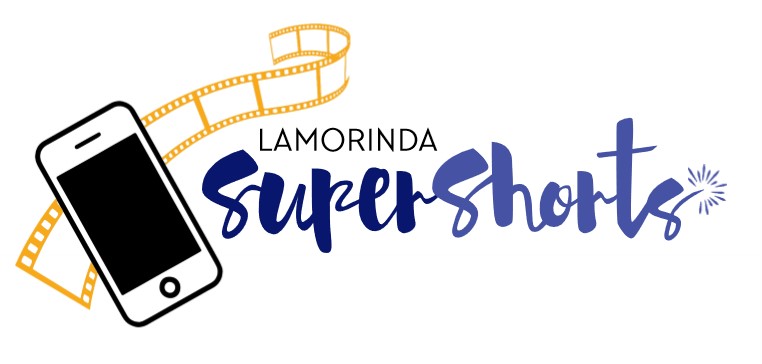 Congratulations to the winners of the 2nd annual Lamorinda SuperShorts 3-minute Movie Challenge!
Click HERE to view the Finalists' films in each category! To view the recording of our online awards show, click HERE.
Links to additional films will be added soon to showcase all the amazing talent and creativity of the filmmakers of all ages who entered the festival.
---
Lamorinda Arts Council Programs
Since March 2020, Lamorinda Arts Council has shifted our programming, events, and exhibits to a virtual format. Click to see details on our current programs.
Lamorinda Arts Council    
Mail: PO Box 121, Orinda, CA 94563   
Email:
info@lamorindaarts.org
Phone: 925-359-9940