Welcome to the Lamorinda Arts Council
---
The mission of the Lamorinda Arts Council is to ignite and sustain artistic expression and appreciation for all ages throughout Lamorinda.
We are an engaged group of volunteers and donors who develop and produce events, partner with professional organizations and artists, give financial support and awards, and advocate for a vibrant, local culture of visual, performing, and literary arts.
Lamorinda Arts Council is a 501(c)(3) non-profit organization, and your donations are fully tax deductible. For your records, our EIN # is 94-6094855.
---
What's Happening Now
Save the Date for Art of Mixology 2022
The 9th Annual Art of Mixology will be held in Orinda's Theatre Square on Sat. October 22 from 4:30-7pm.
Art of Mixology is Lamorinda Arts Council's largest fundraiser of the year. The event includes both professional and amateur bartenders creating luscious craft cocktails as the audience and judges sample and vote for their favorites. It's an event not to be missed!
Bartender registration for Amateurs extended through October 1st! Register HERE.
Get your Event Tickets today!

---
Congratulations to the Lamorinda Idol 2022 Winners!
Lamorinda Idol returned to the historic Orinda Theatre on Sunday, August 14th for stellar performances by 39 young soloists and 13 groups from all over Contra Costa County. Thank you to everyone who attended, volunteered, or donated to help support these talented students!
Photos from all 2022 events will be posted as soon as they are available. Contact idol@lomorindaarts.org with questions or click HERE for more info.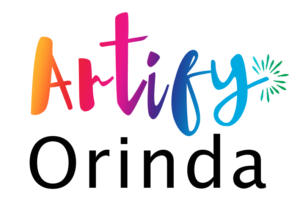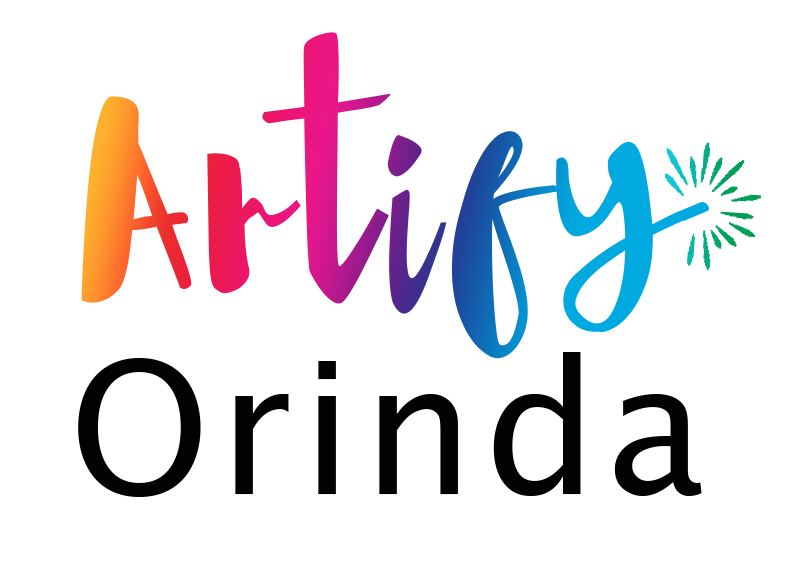 New Artify Orinda Projects Installed
Have you noticed the new artwork popping up all over Orinda this summer? There are now 10+ completed Artify Orinda projects installed, with more planned in the coming months.
Use our new Artify Orinda map to locate and view them all! For more info, visit the Artify Orinda page or email artify@lamorindaarts.org.
---
Call for Board Members
Would you like to join our Board for the 2023-24 term?
Check here now for position descriptions!
---
Lamorinda Arts Council Programs
Since March 2020, Lamorinda Arts Council has shifted our programming, events, and exhibits to a virtual format. Click to see details on our current programs.
Lamorinda Arts Council    
Mail: PO Box 121, Orinda, CA 94563   
Email:
info@lamorindaarts.org
Phone: 925-359-9940