Thank you to all the applicants!
Our "Call for Poets" was a great success! Many poets who live and/or work in Lafayette or Orinda submitted applications by our January 31 deadline. Our independent Selection Committee reviewed their applications and selected three poets for interviews.  Interviews were conducted on March 16 and a Poet Laureate has been selected.
If you are a poet or have interest in the literary arts and would like to get involved with the Lamorinda Arts Council's Poet Laureate Program Committee,
contact us here
.
* The PLPC works alongside the Poet Laureate to encourage poetry and the literary arts in our local communities.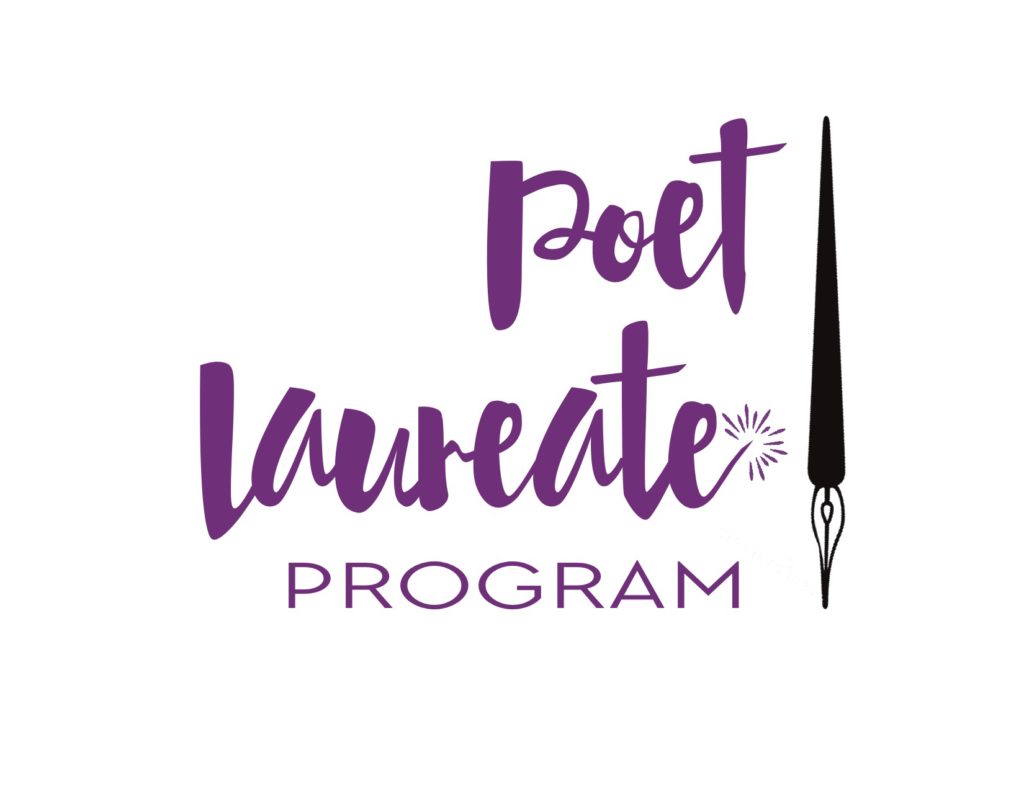 Image: Art Moves Project's Edifice: Uncovered; interactive writing installation 10/20/17