Welcome to the Lamorinda Arts Council
---
The mission of the Lamorinda Arts Council is to ignite and sustain artistic expression and appreciation for all ages throughout Lamorinda.
We are an engaged group of volunteers and donors who develop and produce events, partner with professional organizations and artists, give financial support and awards, and advocate for a vibrant, local culture of visual, performing, and literary arts.
Lamorinda Arts Council is a 501(c)(3) non-profit organization, and your donations are fully tax deductible. For your records, our EIN # is 94-6094855.
---
What's Happening Now

Register for High School Visual Arts Competition!
We are thrilled to kick off the 20th Annual High School Visual Arts Competition! Registration for 2023 is now OPEN!
The High School Visual Arts Competition showcases and acknowledges art in four categories: 2D, 3D, Photography, and Digital Art.  All work is by high school students who live in or attend school in Orinda, Lafayette, or Moraga, including all schools in the Acalanes Union High School District.  The competition features cash awards, merit citations, an in-person art exhibit in the gallery as well as an online public exhibit of entries on the Lamorinda Arts Council website.
---
Congratulations to the Art of Mixology 2022 Winners!
The 9th Annual Art of Mixology was held in Orinda's Theatre Square on Sat. October 22 from 4:30-7pm.
Art of Mixology is Lamorinda Arts Council's largest fundraiser of the year. The event includes both professional and amateur bartenders creating luscious craft cocktails as the audience and judges sample and vote for their favorites.
Congratulations to 2022 Mixologist of the Year, Cynthia Songco from Casa Orinda!
CLICK TO SEE THE FULL LIST OF AWARD WINNERS
For more info: LamorindaArts.org/mixology/
---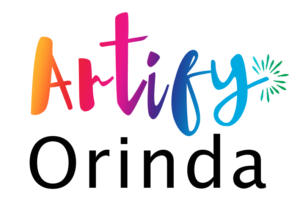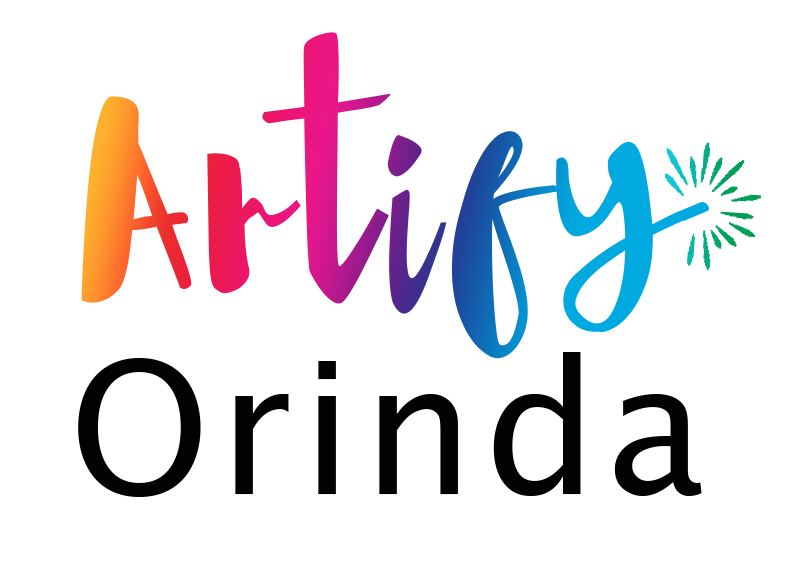 Artify Orinda Projects All Over Town!
Have you noticed the new artwork popping up all over Orinda this year on utility boxes and Big Belly trash and recycling bins? There are now 18 completed Artify Orinda projects installed! Our Artify project page will be updated soon so you can easily spot them all.
For more info, visit the Artify Orinda page or email artify@lamorindaarts.org.
---
Lamorinda Arts Council Programs
Since March 2020, Lamorinda Arts Council has shifted our programming, events, and exhibits to a virtual format. Click to see details on our current programs.
Lamorinda Arts Council    
Mail: PO Box 121, Orinda, CA 94563   
Email:
info@lamorindaarts.org
Phone: 925-359-9940