Please respond below to RSVP for this month's Board Meeting.  A full listing of this year's Board Meetings can be found below this response form.

---
---
Schedule of Board Meetings 2021
Planned for the third TUESDAY of the month from 12 to 2 PM, sometimes at 12:30 based on room availability.  One meeting per quarter will be held in the evening: 7 to 9 PM.
January 19, 7 - 9 pm, online meeting
February 16, 12 - 2 pm, online meeting
March 16, 12 - 2 pm, online meeting
April 20, 7 - 9 pm, online meeting
May 18, 12 - 2 pm, online meeting
June 15, 12 - 2 pm, online meeting
July, no meeting
August 17, 12 - 2 pm, online meeting
September 21, 12:30 - 2:30 pm, online meeting
October 19, 7 - 9 pm, online meeting
November 16, 12 - 2 pm, online meeting
December 10, 5:30pm - holiday event, format TBD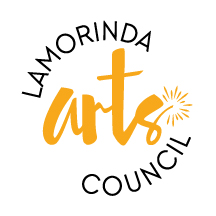 MAIL
PO Box 121
Orinda, CA  94563
PHONE
925-359-9940
ACCOUNTING NUMBERS
EIN #: 94-6094855
DUNS #: 198460164
Cage #: 6TTA9
CONTACT DIRECTORY
Click Here for the Google Drive Contact Directory