Please respond via electronic vote below:
"I vote yes or no to adopt the proposed budget of $3000 for the Annual Celebration to take place on June 6th. 
Per the current Bylaws of the LAC, the opportunity to vote shall close within seventy-two (72) hours of the date of notification via e-mail."
E-mail voting for this resolution opens Monday April 30th at 12:30 pm and closes Thursday May 3rd at 12:30 pm.

---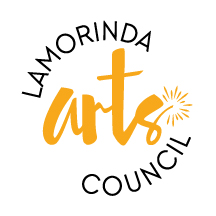 MAIL
PO Box 121
Orinda, CA  94563
PHONE
925-359-9940
ACCOUNTING NUMBERS
EIN #: 94-6094855
DUNS #: 198460164
Cage #: 6TTA9
CONTACT DIRECTORY
Click Here for the Google Drive Contact Directory