09dec2:00 pm4:00 pmLamorinda ShortDocs Film Fest Workshop2:00 pm - 4:00 pm Miromonte Highschool Library, 750 Moraga Way Orinda, CA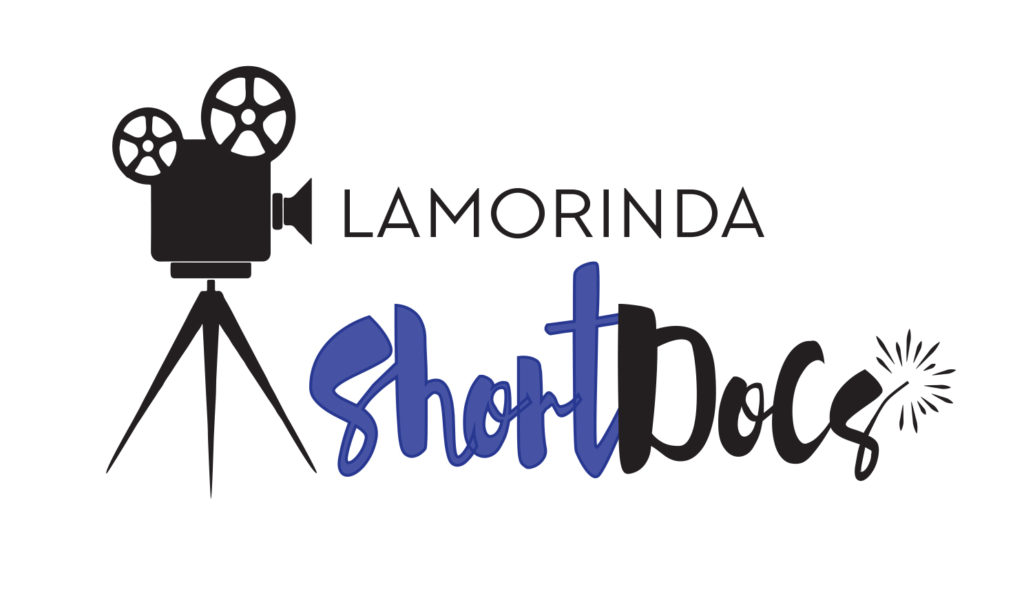 Event Details

Lamorinda ShortDocs Film Fest

December 9th
2:00 to 4:00 pm
Miramonte High School Library

Many great documentary film ideas end up being just that: ideas.  Would you like to create a short documentary but just don't know how to get started? Not sure how to tell your story?

We can help! Come to the Lamorinda ShortDocs workshop with award-winning filmmaker Réka Pigniczky.  After a brief introduction to documentary filmmaking, we will work in groups to help you formulate your production and post-production plans.  Students and adults welcome!

Be sure to bring your notebook and pen, or even your laptop, iPad or other devices for the hands-on portion of the workshop. If you already have a plan, come anyway and Réka and the team can help develop your idea to make it even better.

The workshop is FREE, but space is limited, and you must be registered as a filmmaker to attend.  Register with this link right away to be sure you don't miss out on this terrific opportunity for mentorship.  (If you are already a registered filmmaker and have signed up for the workshop, watch your e-mail this week for a confirmation.)

Not interested in the workshop but still planning to make a film?  Register with this link  anyway to be sure you don't miss out on any deadlines or other opportunities for support.
Time

(Saturday) 2:00 pm - 4:00 pm
Location

Miromonte Highschool Library

750 Moraga Way Orinda, CA